Web Safety - Be S.M.A.R.T. Online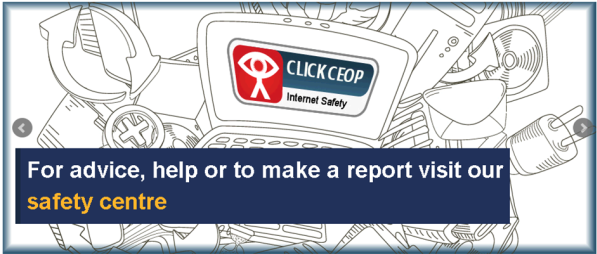 If you have good reason to believe a child is at risk from abuse or exploitation either online or personally please use the above link to report it.
Read our web safety guide and answer some questions by clicking here (requires powerpoint)
For further web safety information, specifically for children, the BBC has many videos and resources. To visit their page, click here.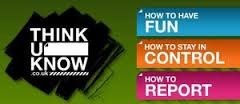 Guide to internet safety and safe surfing for young people and their parents/carers from Think U Know. Learn about online safety when using blogs, chatting, online gaming, P2P and Social Media.