Welcome
I am delighted to welcome you to our school website. As Head Teacher I am extremely proud of our children and their many achievements. Our professional team have the highest expectations and work hard to provide the best environment for learning and success.
The core purpose of what we do at Shiney Row Primary School is to support all our children to be the very best that they can be. Everything we do is aimed at helping children succeed as happy confident learners.
All the staff at Shiney Row Primary School are committed to providing the highest standards of teaching and learning, through a combination of challenge, support and encouragement. We want all children to do their very best and enjoy coming to school to learn in a safe and happy environment.
We want children to develop a lifelong love of learning and we place achievement at the heart of what we believe in. We will provide the best conditions for learning that we can so all children have access to a variety of learning experiences and opportunities during their time at Shiney Row Primary School.
"We inspire, we challenge, we care"
A message from Shiney Row Primary School
News
Dear Parents,
On reopening our school, the Prime Minister has said that primary schools in England may reopen for children in certain year groups form the 1st of June, but only if the government thinks that it is safe to do so.
Staff are working hard to prepare for the potential reopening of school to certain year groups on the 1st June and we will provide further details of what this will look like on Wednesday 20th May.
In the meantime, schools in England remain open only for children of critical workers and vulnerable children.
Mr P Ashton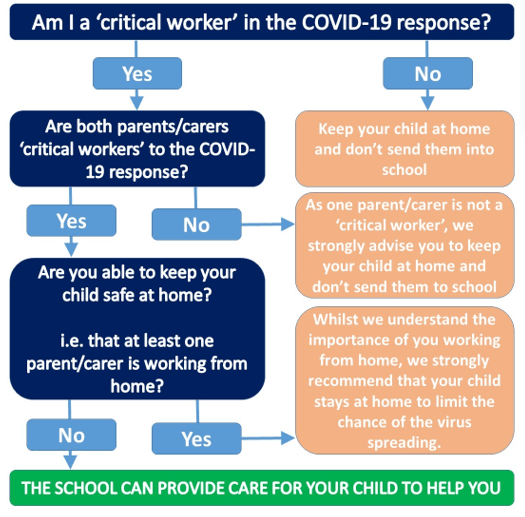 School will close on Friday 20th March for the majority of children. However, school will remain open from Monday 23rd March for parents whose work is critical to the COVID-19 response. These include those who work in health and social care and in other key sectors outlined in the link below. Many parents working in these sectors may be able to ensure their child is kept at home and every child who can be safely cared for at home should be.
If you believe your child falls within these categories, please inform the school as soon as possible.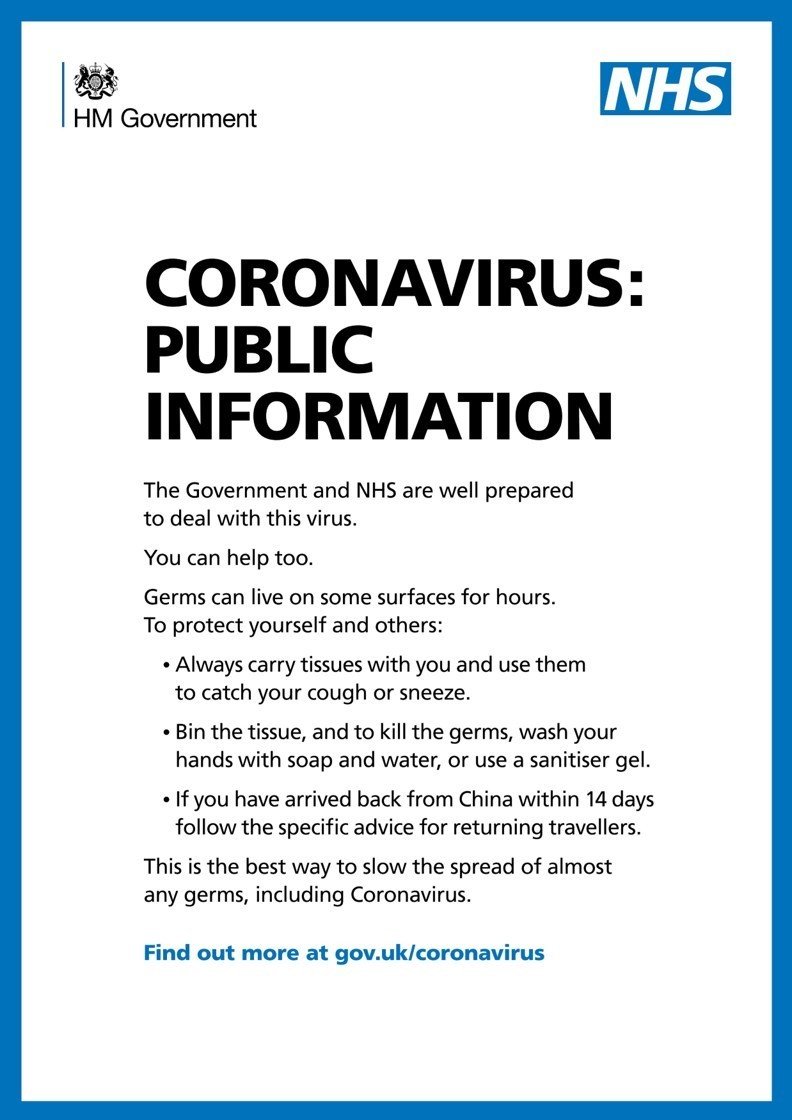 Children In Need

Well done to everyone in school for the fantastic support for the Children In Need Charity. School raised the fantastic total of £291.83, thank you all once again.

NHS Norovirus schools guide

Norovirus, also known as the winter vomiting bug, is the most common stomach bug in the UK.
NHS Choices, in collaboration with the Food Standards Agency, has put together this useful printout to help schools and parents understand Norovirus, from detection to prevention.

Shiney Row Primary School can now accept payments via the secure online ParentPay System. This provides a simple, safe means to pay for school meals, clubs, educational visits and much more.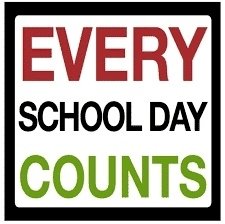 School education lays the vital foundations of a child's life. Research clearly demonstrates the link between regular attendance and educational progress and attainment. All children should have full and equal access to all a school has to offer. As a school we will encourage parents/carers to ensure their child achieves maximum possible attendance and in turn a great start in life.
Arrival and Registration
All children should be at the main gate ready to come into school at 8:50 am where staff will take responsibility for their class. The register is taken twice a day, a day counts as 2 attendances. Morning registration ends at 9am. If a child arrives after the registration period they will be marked as late. After 9.10am this will become an unauthorised absence. The afternoon register is taken at 1pm.
Every half-day absence from school is classified by the school as either authorised or unauthorised.
Authorised absences are morning or afternoons away from school for medical/sickness reasons where a child is unfit to be in school, medical/dental appointments which unavoidably fall in school time, or emergencies.
Unauthorised absences are those which the school does not consider reasonable and for which no 'leave' has been given. This type of absence can lead to the use of sanctions and/or legal proceedings. This includes:
parents/carers keeping children off school unnecessarily
truancy before or during the school day
absences which have never been properly explained
children who arrive too late, without prior warning, to get a mark
shopping, haircut, treating headlice, birthdays, looking after other children, day trips and holidays in term time that have not been agreed.
Absence Procedures
Parents must contact school as soon as possible on the first day of absence, before 9am. Before and after office hours messages can be left on the school answering service. Report to the school reception from 8:45am
Ofsted Inspection 14/02/2017 Report

Excerpts from the report;

"The school motto of "we inspire, we challenge, we care" sums up Shiney Row well."

"Pupils' excellent attitudes to learning and good relationships with adults remain key strengths of your inclusive school."

"The culture of keeping pupils safe and putting them at the heart of the friendly school community is very evident."
For a full copy of this Ofsted report please click here.
Latest School 2016 Events
Year 2 Class Assembly

26

Jun

2020

2:00 pm - 3:00 pm

Year 6 Class Assembly

16

Jul

2020

2:00 pm - 3:00 pm
National School Breakfast Programme
We are proud to be a National School Breakfast Programme school.
We are happy to offer a healthy breakfast to all our children and we look forward to seeing them each morning for this.
Children have their breakfast in class at 8:50 with their classmates.
We offer freshly warmed bagels or cereal.
Read and Ride Programme
We have currently purchased 50 pedal bikes to slot under children's desks, so they are able to be more active throughout the school day whilst reading. Research shows, that the read and ride program may help improve reading scores and also help our more distracted children concentrate more, when reading. We currently have our Year 5 and 6 children piloting this scheme and they are thoroughly enjoying it. We have just completed a Read and Ride a Thon in School and managed to raise over £700 to purchase more bikes. The aim is, by the end of the year, we want all children in School to have access to their own bike.