Author Paul Cookson's Visit To School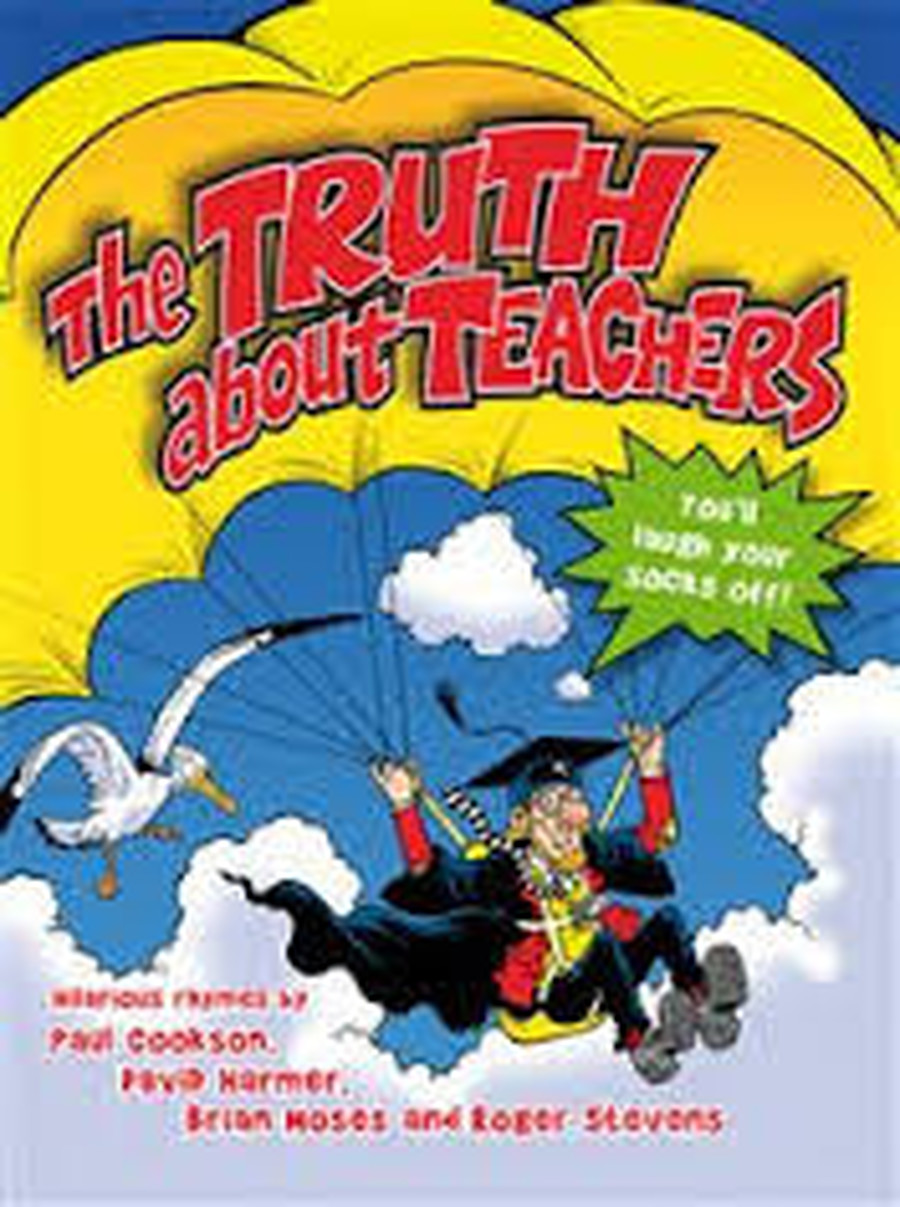 On Wednesday 12th November, as part of Northern Childrens Book Festival, we had a visiting author in school. Paul Cookson is well known for his hilarious poetry and for writing books such as, The Truth About Teachers and Pants On Fire.
Paul performed for the whole of Key Stage 2, performing poems and playing his ukelele and it is safe to say that a fantastic time was had by all. The children enjoyed his poetry so much that school decided to buy all children in Key Stage 2 a Paul Cookson comic to enjoy at home.