Our Physical Education Vision Statement.
All pupils leaving Shiney Row Primary School will be physically literate and with the knowledge, skills and motivation necessary to equip them for a healthy, active lifestyle and lifelong participation in physical activity and sport.
Objective: To achieve self-sustaining improvement in the quality of PE and sport in primary schools against 5 key indicators.
the engagement of all pupils in physical activity - kick-starting healthy, active lifestyles

the profile of PE and sport being raised across the school as a tool for whole school improvement

increased confidence, knowledge and skills of all staff in teaching PE and sport

broader experience of a range of sports and activities offered to all pupils

increased participation in competitive sport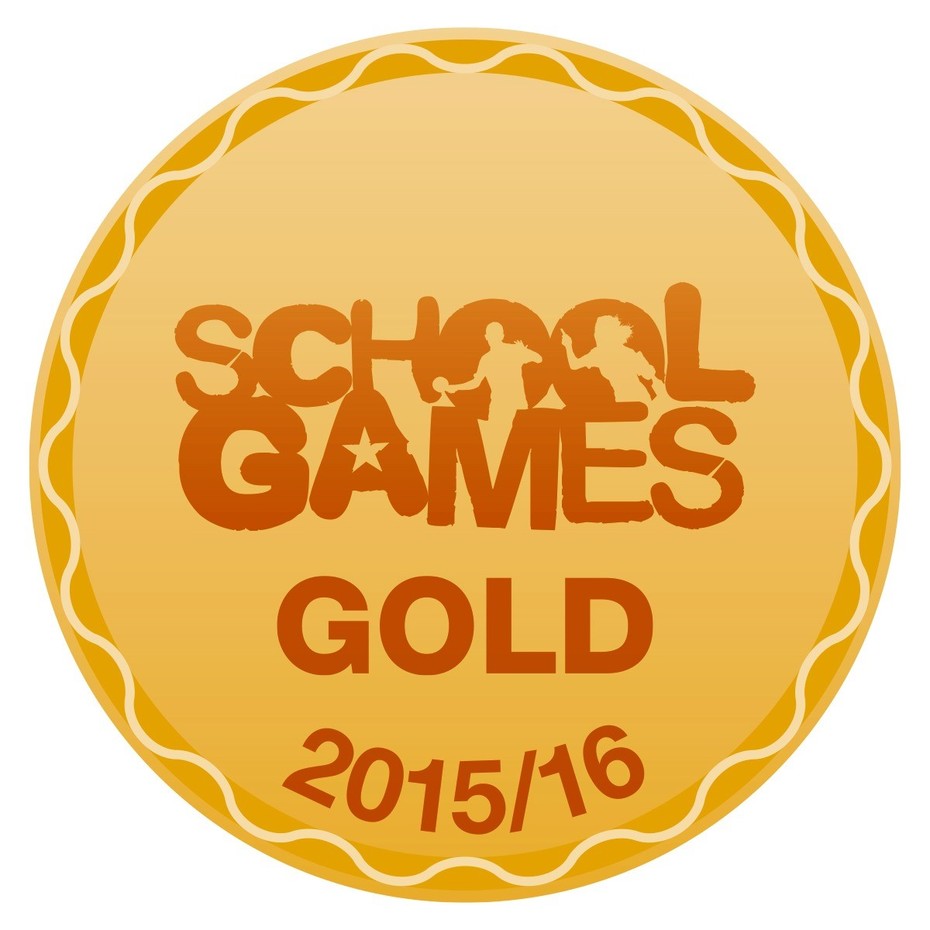 Shiney Row Primary School has achieved the Gold School Games Mark award for their commitment, engagement and delivery of competitive school sport in 2015/16. A copy of our certificate can be downloaded by clicking here.
Miss A Armstrong HLTA - PE, Sport and Fitness Lead will be running the following clubs in school.

Club Timetable

Breakfast

8:15 – 9:00

Lunch

12:00 – 13:00

After School

15:20 – 16:20

Monday

Breakfast Club Activities

KS2 – Hockey (£7)

Rec & Y1 – Little stars Rugby £14

Tuesday

Wake up / Shake up (Just Dance) – Rec/KS1/KS2

£7

Y5 & Y6 - Playmakers Award (Young Leaders Award) Free

KS1 & Rec – Gymnastics £14

KS2 – Netball £7

Wednesday

Breakfast Club Activities

KS2 - Gymnastics £14

KS2 – Dodgeball £7

Thursday

KS2 - Change 4 Life Club

Free

KS1 and Reception - Multi Skills £7

Friday

Breakfast Club Activities

KS2 – Fencing £7
A description of Our current Physical Education Based Clubs and Activities
Breakfast Clubs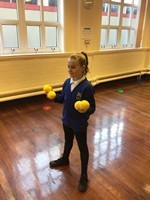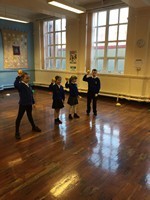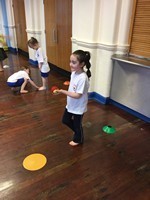 An extensive review of relevant research has demonstrated that the more physically active schoolchildren are, the better they do academically. Children being active before school results in them being more focused in class with more concentration than usual, because of the increased blood and oxygen to the brain.
Lunch Clubs
Lunch breaks are ideal opportunities for children to engage in physical activity, encouraging a balance of physical and mental challenges throughout the school day.
Change for Life Club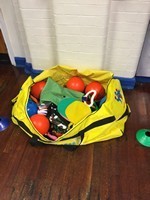 Change4Life Sport Clubs take the principles and specific skills from a range of Olympic and Paralympic sports and place them in a fun, vibrant and exciting activity club giving young people the confidence and competence to take part in lifelong physical activity.
Quicksticks Hockey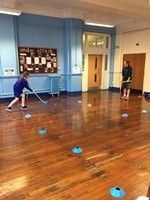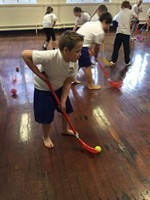 Quicksticks is designed to introduce young people to the game of hockey. It is 4-a-side, can be played on any surface, and uses a larger, lighter and safer ball. It is a fun, fast, safe and exciting game that has been designed so that anyone can play the game.
Multi Skills Club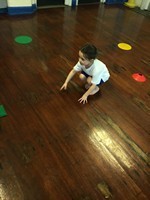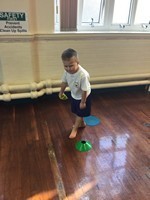 Multi-skills clubs provide a non-sport specific, fun, challenging and enjoyable starting point for children's involvement in sport. Sessions include a wide variety of games and activities, all involving the development of skills and attributes that can be applied to a range of sports and physical activities that a child may subsequently choose to participate in.
Play Makers Club
The PlayMaker Award is a great introduction into leadership for pupils or students aged nine and over. The award it's self is a vocational qualification that they may take on to secondary school and complete a higher level.
Other Sports and Activities offered include;
| | |
| --- | --- |
| Archery | Kwik-Cricket |
| Athletics | Mulkti-sports |
| Dance | Netball |
| Dodgeball | Skipping |
| Fencing | Tag Rugby |
| Football | Tennis |
| Gymnastics | Tri-Golf |
| Hockey | |
Affiliated Sports Clubs
Sunderland Tennis Centre
Philadelphia Cricket Club
Broom Hockey Club
Hetton Hawkes Cycle Club
Gym Tots Gymnastics Club
SAFC Foundation of Light
P.E Timetable

Autumn Term 2018

AM

PM

Monday

Reception (AA)

Reception (AA)

Year 1 – Agility Challenge (AA)

Year 2 – Agility Challenge (AA)

Year 5 – Hockey Outside (KN)

Tuesday

Nursery Mr Football – Basic Moves

Reception Mr Football – Basic Moves

Year 3 - Hockey (AA)

Year 4 - Hockey (AA)

Wednesday

Nursery – Basic Moves (AA)

Year 3 – Dodgeball (HT)

Thursday

Year 5 – Swimming (AA & KN)

Year 4 – Dodgeball (SG)

Year 5 – Swimming (AA & KN)

Year 6 – Hockey (JW)

Friday

Year 1 – Agility Challenge (JW)

Year 2 Agility Challenge (HS)

Year 6 – Hockey (AA Outside)