The core purpose of what we do at Shiney Row Primary School is to support all our children to be the very best that they can be. Everything we do is aimed at helping children succeed as happy confident learners.
All the staff at Shiney Row Primary School are committed to providing the highest standards of teaching and learning, through a combination of challenge, support and encouragement. We want all children to do their very best and enjoy coming to school to learn in a safe and happy environment.
We want children to develop a lifelong love of learning and we place achievement at the heart of what we believe in. We will provide the best conditions for learning that we can so all children have access to a variety of learning experiences and opportunities during their time at Shiney Row Primary School.
For General Enquiries





Telephone:01913852701 to speak to;

Jayne Forsyth

Business Manager

Wendy MacKnight

Administration Assistant

Emma Willcock

Administration Assistant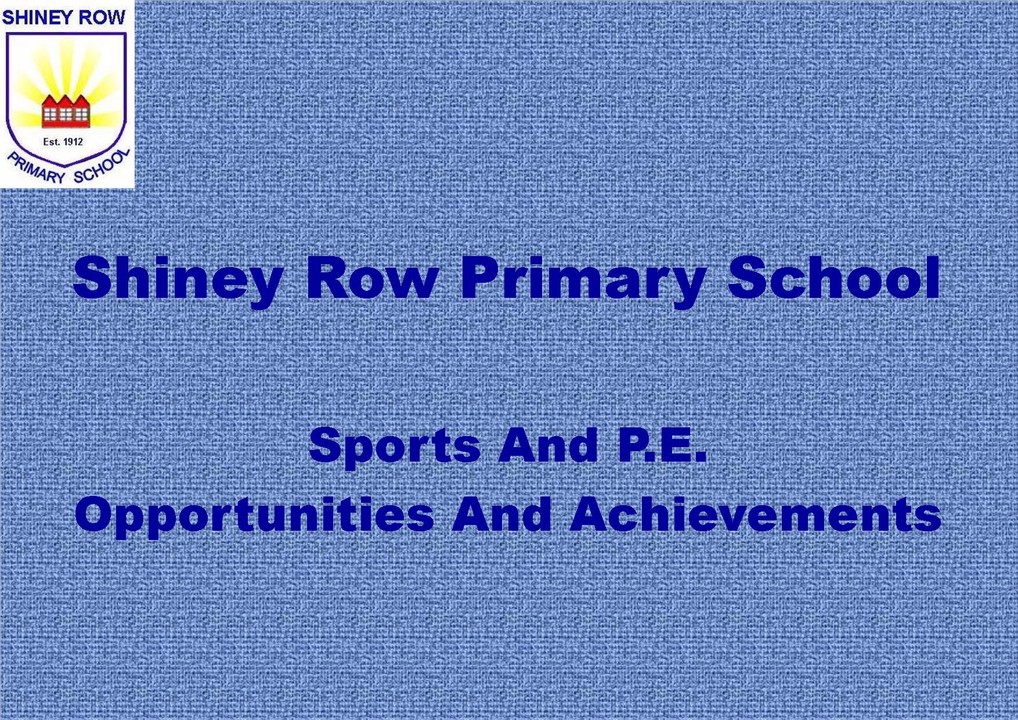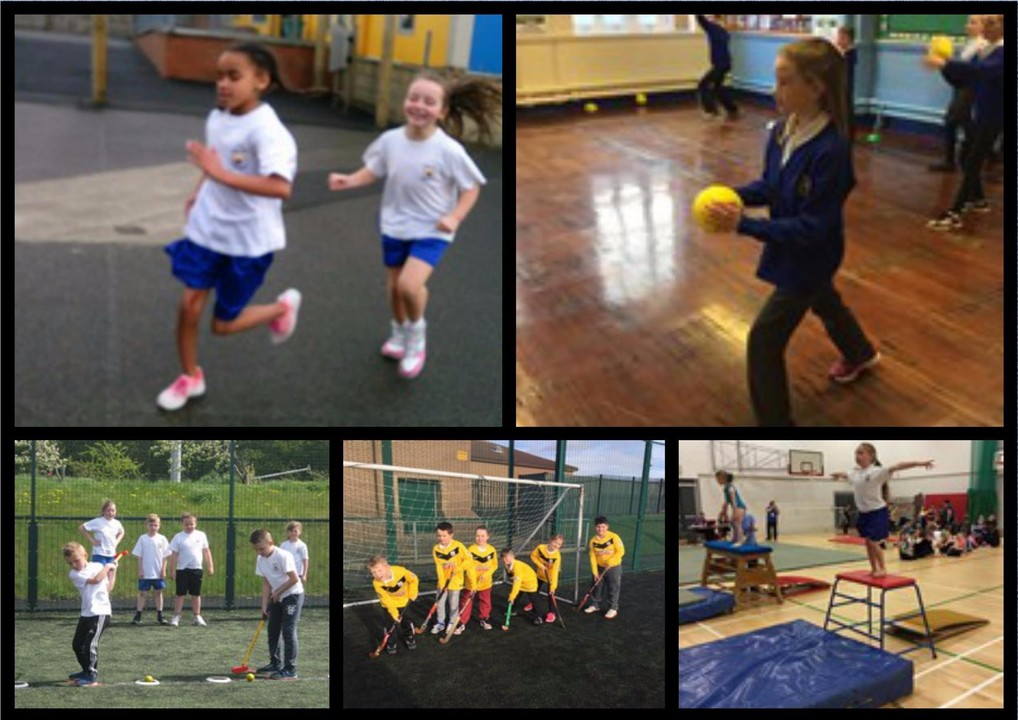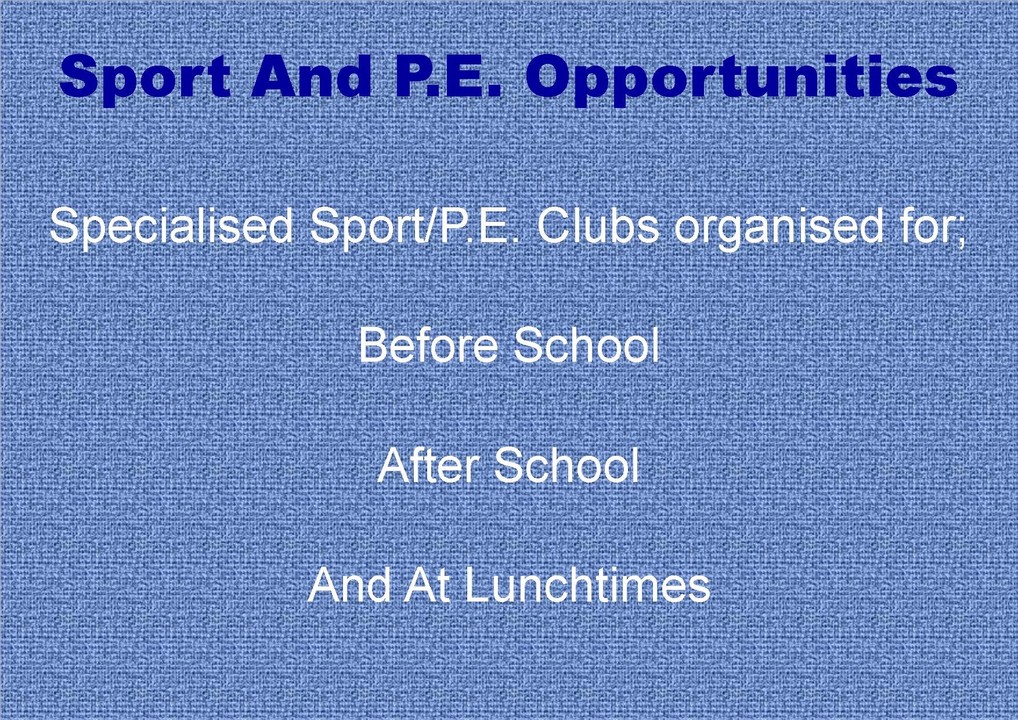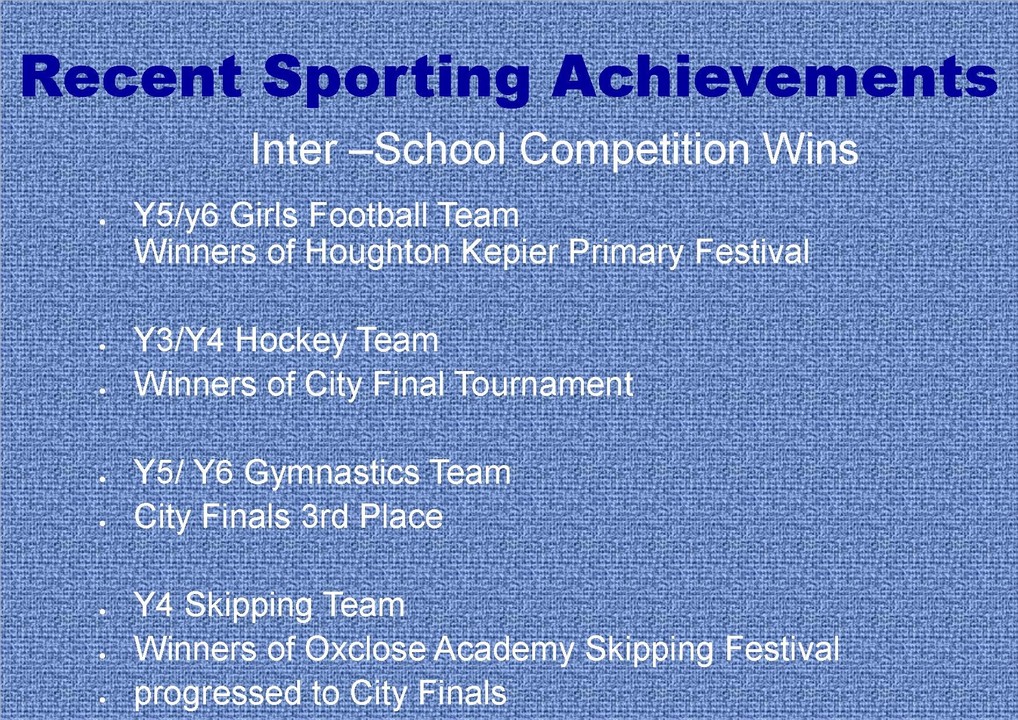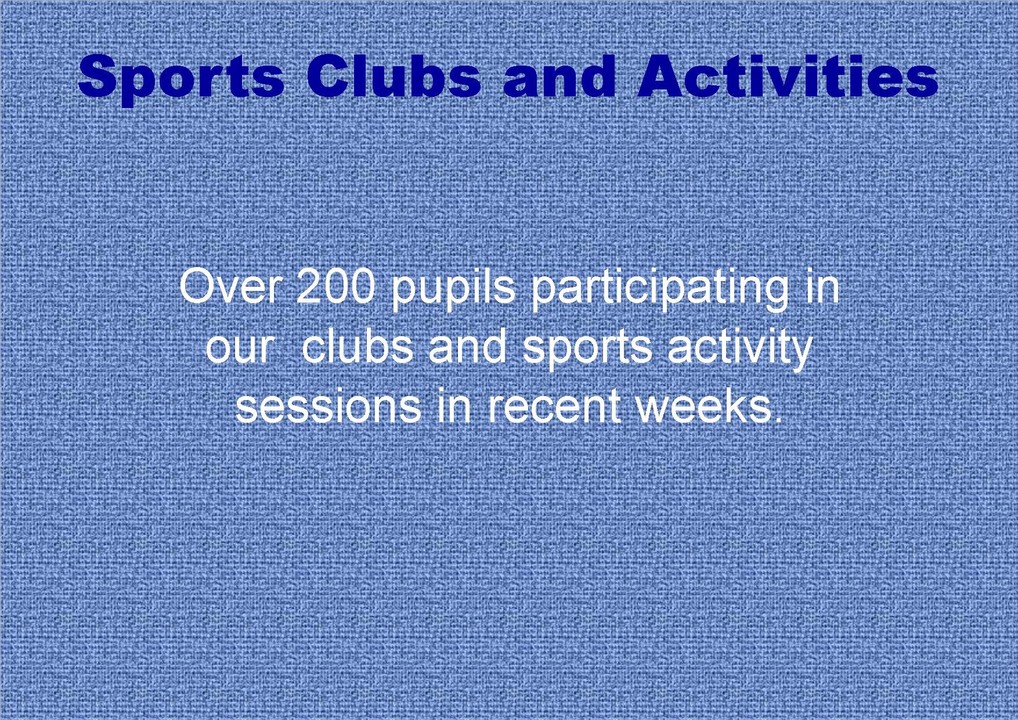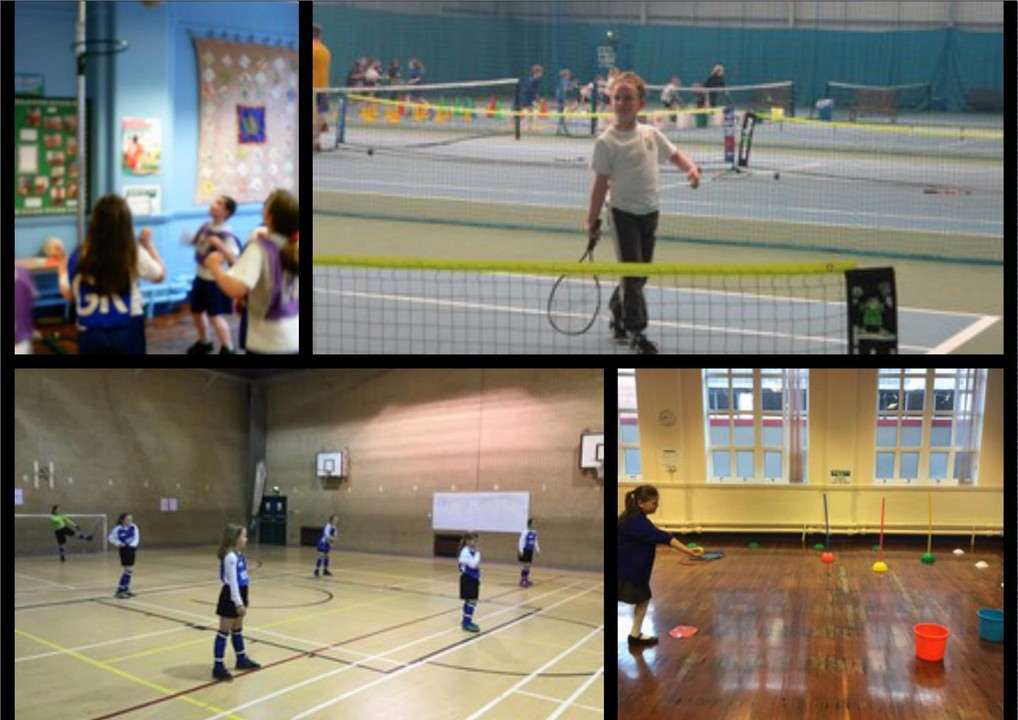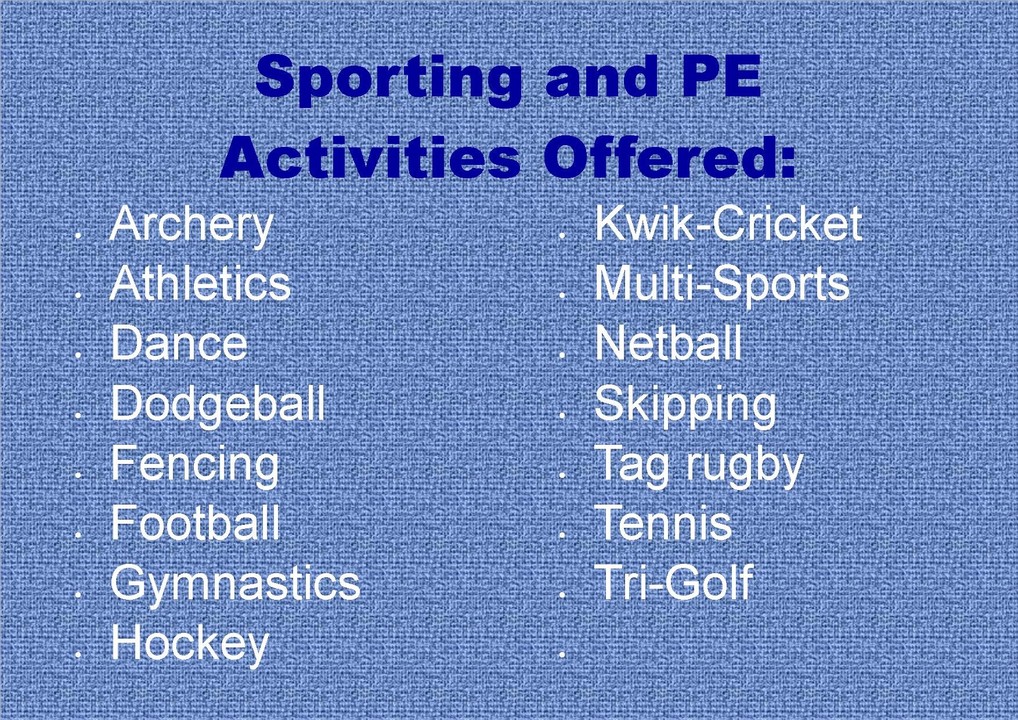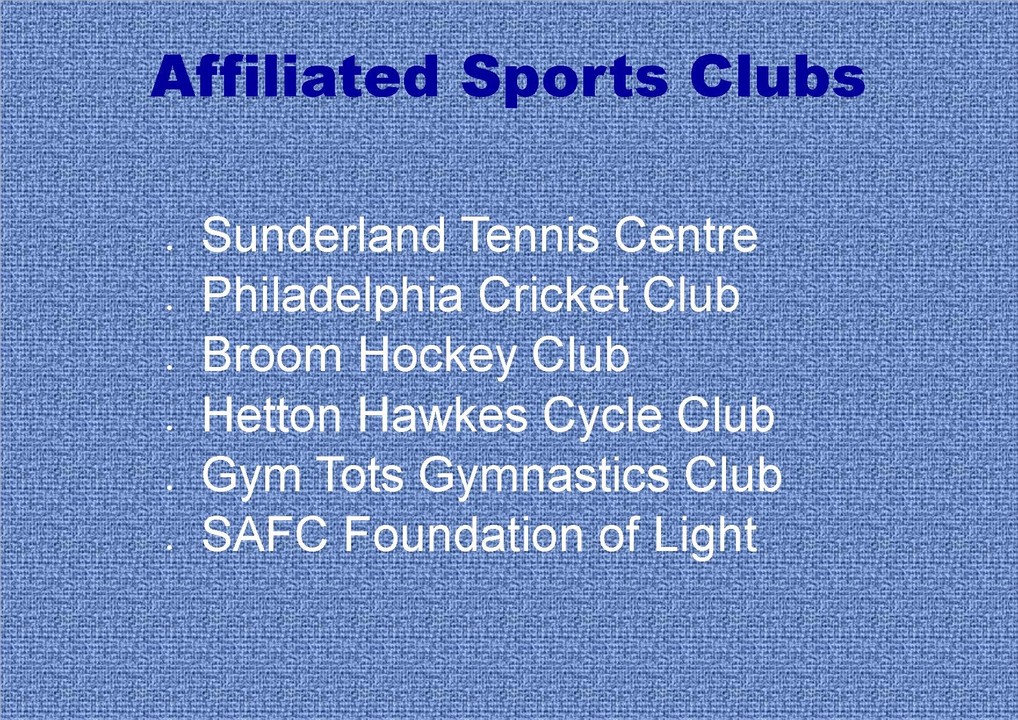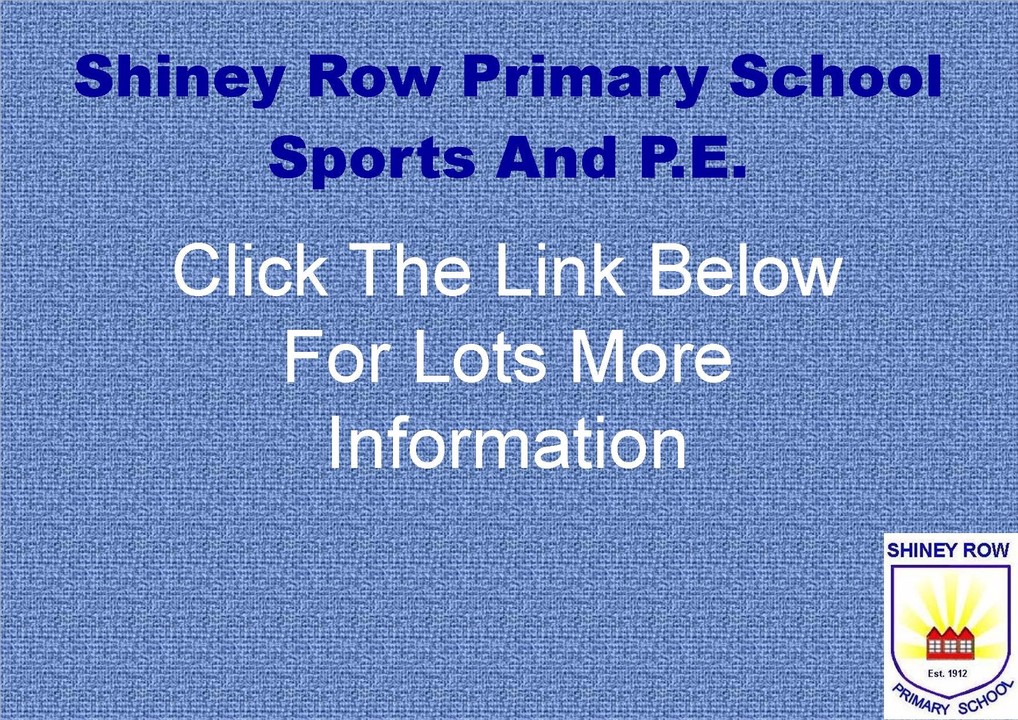 For more information on the Sport and PE Opportunities offered at Shiney Row Primary School please click here.
School's sports clubs have had some remarkable achievements recently, click here to view some of our recent successes.
| | |
| --- | --- |
| | Shiney Row Primary School has achieved the Gold School Games Mark award for their commitment, engagement and delivery of competitive school sport in 2015/16. |
Shiney Row Primary School Latest News

Shiney Row Primary School Events

Latest News

Important Information For Parents

Summer Holidays:





School will be closing at 3.20pm on Tuesday 19 July for the summer holidays. The doors will open to our new school for the children at 9am on Thursday 8 September 2016.

School currently has vacancies for 2 parent governors.

If you would like to help make a valued contribution to the way our school operates then please contact the School Office for further information.

FREE SCHOOL MEALS

Since September 2014, every child in reception, year 1 and year 2 is entitled to receive a free school meal.

For Year 3 Children and above children whose parents are in receipt of certain benefits and tax credits are entitled to receive free school meals:

To find out if your child is eligible for a free school meal and apply for them on-line please click here. If you have any further questions please contact the school office.

Nursery Places Available

Don't forget – you can register your child for our Nursery as soon as they reach 2 years of age.
Please come to the school office with your child's birth certificate and proof of your address to complete your application.

PARKING

We appreciate that parking is difficult outside school whilst the building work is ongoing.

If you bring your child(ren) to school by car, please take care where you park. Residents need to be able to access their properties at all times and driveways should not be blocked. Please also refrain from parking on the pavement.

Thank you

Childrens visit to New School Building Site 9th March 2016 See our new school coming to life.

New School Build -
Progress Update From Builders GallifordTry

Visit to New School Building Site 15th June 2016 See our new school coming to life.

17th June 2016 special assembly to mark the unveiling of our Gentoo sponsored Snow Dog for the Great North Snow Dog Appeal in aid of St.Oswald's hospice.